Triangle Distributing is a 5th generation family owned business that has been a part of the community it has serviced since 1949. We are a beverage company that carries but not limited to beer, wine and spirits. We are driven by service, quality employees, product innovations & community.

At Triangle we value our employees as friends and family. You are not just an employee but a valued individual that comprises a team with a vision.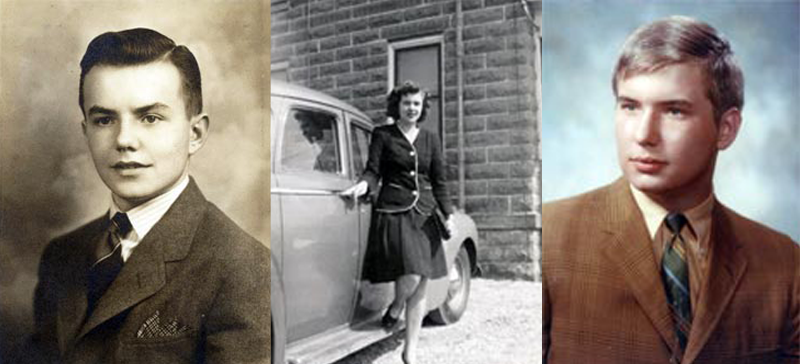 From left to right: George, Leona and Gary
OUR MISSION
Triangle Distributing Believes In A Strong Community!
To Fullfill our mission we pledge:
To distribute the finest malt beverage products with a commitment of excellence in service and support.
Triangle's success in the market has been driven by our family values, community involvement and loyal employees.
To keep our customers best interest in assisting them to grow their malt beverage sales.
To understand that for Triangle Distributing to succeed our customers must succeed first.
To be committed to growth and development of our people.
To support and better the community we live in.
Our Values
Our employees sense of teamwork to get the job done to provide quality service and products. Open communication and collaboration is the key to our success.
We are passionate about educating our employees. The more they know the better they can be in the market and the happier they will be in their position.
The beverage industry is quick to change and bring new products to market for a demanding consumer. We seek and partner with the highest quality companies that bring those types of beverages.
Our business thrives due to the feeling of teamwork throughout the company. Together we provide quality service and bring quality products. Communication with our teams is essential. When we all understand the end goal and why, we can move together to win.